FLIGHT OF THE COLUGO (EASY)
FLIGHT OF THE COLUGO (EASY)
Embark on an unforgettable night adventure suitable for all ages, with the enchanting native Malayan Colugos stealing the show. Observe these extraordinary mammals as they gracefully navigate their nocturnal lives, and if luck is on your side, witness their breathtaking glides through the lofty trees. Prepare to be amazed as these remarkable creatures effortlessly soar up to 70 meters without ever touching the ground. Delve into the intricacies of the Singaporea rainforest ecosystem, gaining fascinating insights into the behavior, diet, and habitat of the colugos. This immersive experience also offers the possibility of encountering delightful surprises such as small brown tarantulas, roosting whip snakes, dwarf bark scorpions, sunda scops owl, lowland freshwater crabs, common palm civets, and much more!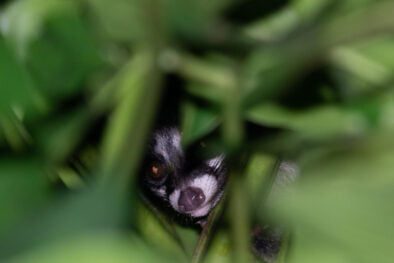 Safety
Let our experienced facilitators show you the way! As we will be walking in and around parks, a slight degree discomfort should be expected (humidity) but other than that, this program is conducted safely.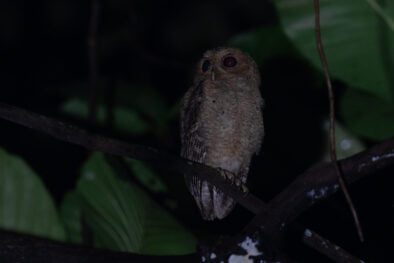 Duration
Totally dependent on our speed but a good estimate for the entire experience would be 1.5-2 hours. With breaks in-between of course.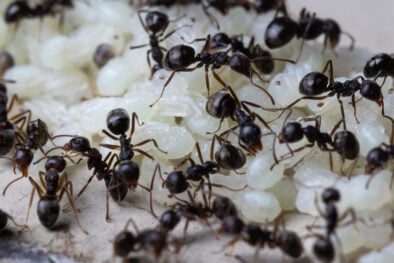 GROUP SIZE
To ensure everyone gets our undivided attention, groups are of the ratio 6-8 Participants : 1 Facilitator. No minimum nor maximum pax at all! * Kids age: <12 years old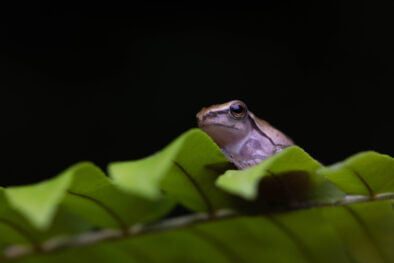 THINGS TO BRING
1. Water 2. Torchlight 3. Insect Repellant 4. A Handy Camera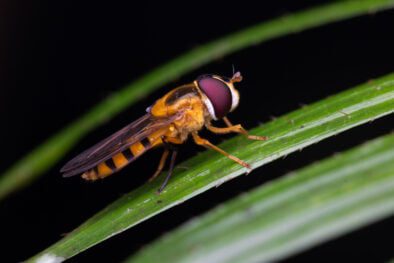 AGE RESTRICTIONS
Never! Everyone can join in the fun! These programs are great enrichment for the kids!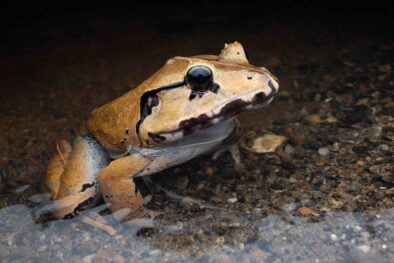 BAD WEATHER
No problem! Postpone to your next available date at no cost! *Programmes are non-refundable