NATURALIST NIGHT ADVENTURE​
NATURALIST
NIGHT ADVENTURE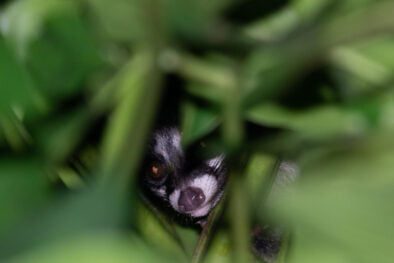 Safety
Let our experienced facilitators show you the way! As we will be walking in and around parks, a slight degree discomfort should be expected (humidity) but other than that, this program is conducted safely.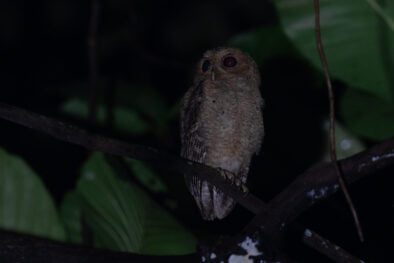 Duration
Totally dependent on our speed but a good estimate for the entire experience would be 1.5-2 hours. With breaks in-between of course.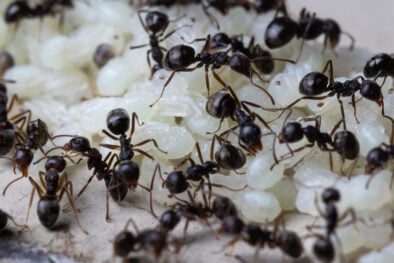 GROUP SIZE
To ensure everyone gets our undivided attention, groups are of the ratio 6-8 Participants : 1 Facilitator. No minimum nor maximum pax at all!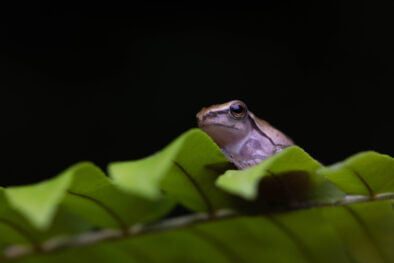 THINGS TO BRING
1. Water 2. Torchlight 3. Insect Repellant 4. A Handy Camera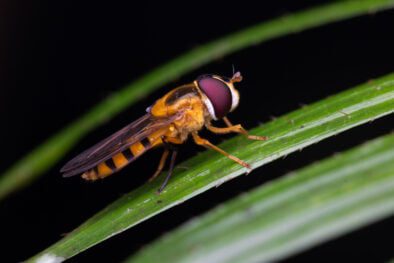 AGE RESTRICTIONS
Never! Everyone can join in the fun! These programs are great enrichment for the kids!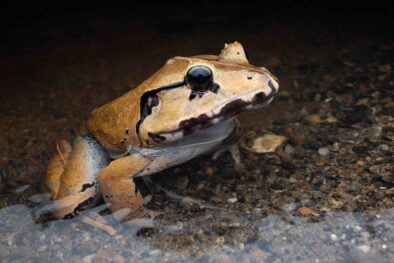 BAD WEATHER
No problem! Postpone to your next available date at no cost! *Programmes are non-refundable
Discover mangrove inhabitants such as horseshoe crabs, vinegar crabs, mudskippers and loads of snakes
(at a safe distance of course!) 
FLIGHT OF THE COLUGO (EASY)​
Majestic gliders of the night, nuff said
MARCH OF THE GIANT ANTS AND LUMINOUS SCORPIONS (MEDIUM)
Observe the largest ant in Southeast Asia and how they operate in their unique caste system. Spot scorpions from the darkness and learn their anatomy, elusive behaviour and predatory diet.