Our Story
The Untamed Paths was conceived by a youthful bunch of passionate naturalists who believe in taking the learning outdoors. Our journey has always revolved around an undying passion for natural science AND having loads of fun.
What started out as just a hobby scrambling around tidal pools or sorting out different frog calls quickly turned into more serious work. We have never believed in exclusivity and now we hope to bring these immersive nature experiences to everyone in Singapore while shedding light on unconventional biodiversity.
The 3 leaves on our logo signify marine, terrestrial and avian fauna. Knowledge is infinite and we want to champion lesser-known wildlife in Singapore.
Join us as we explore our green (and blue) spaces because no 2 experiences will ever be the same.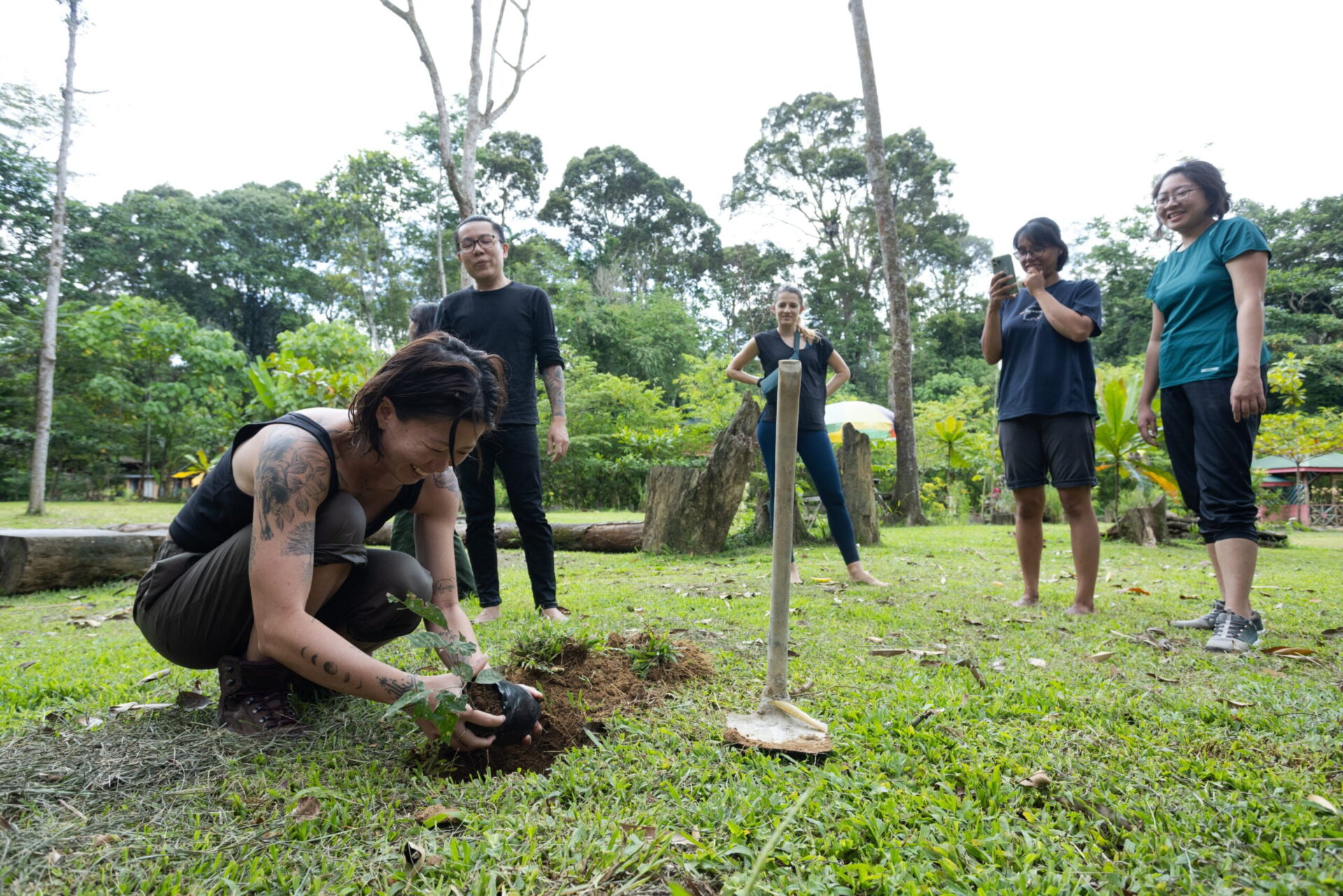 The Faces Behind our Success